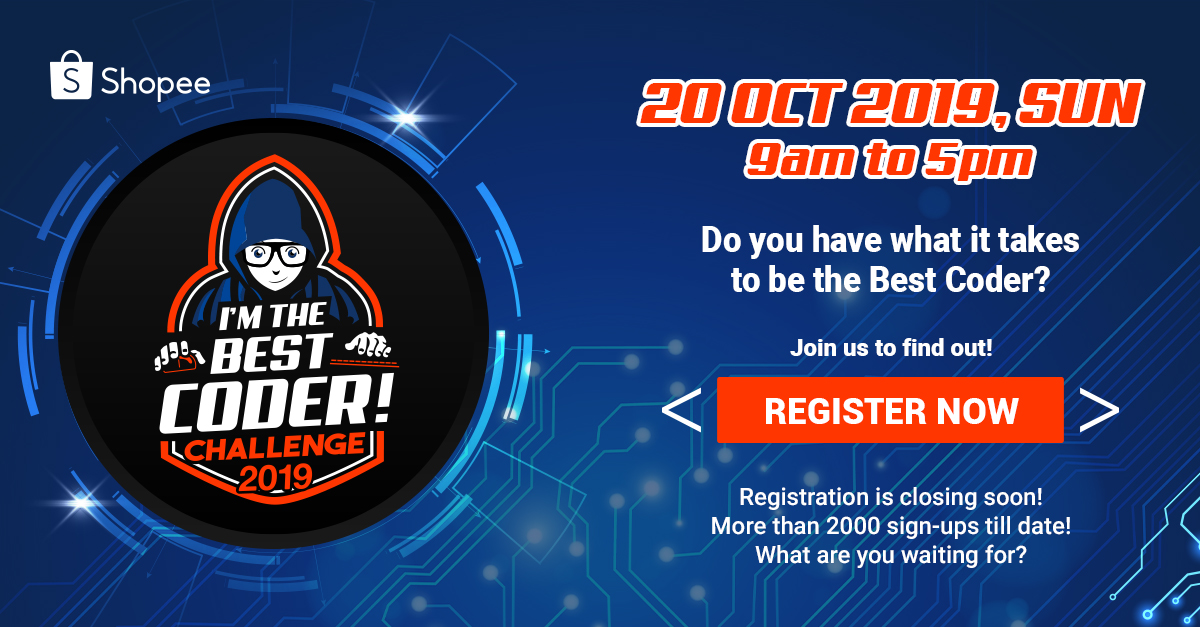 Thu Sep 12, 2019 • ∞
Last call for registration! Are you an aspiring coder or coding enthusiast who enjoys challenges? If you are, join us at the LARGEST data analytics competition in Singapore on 20 October 2019!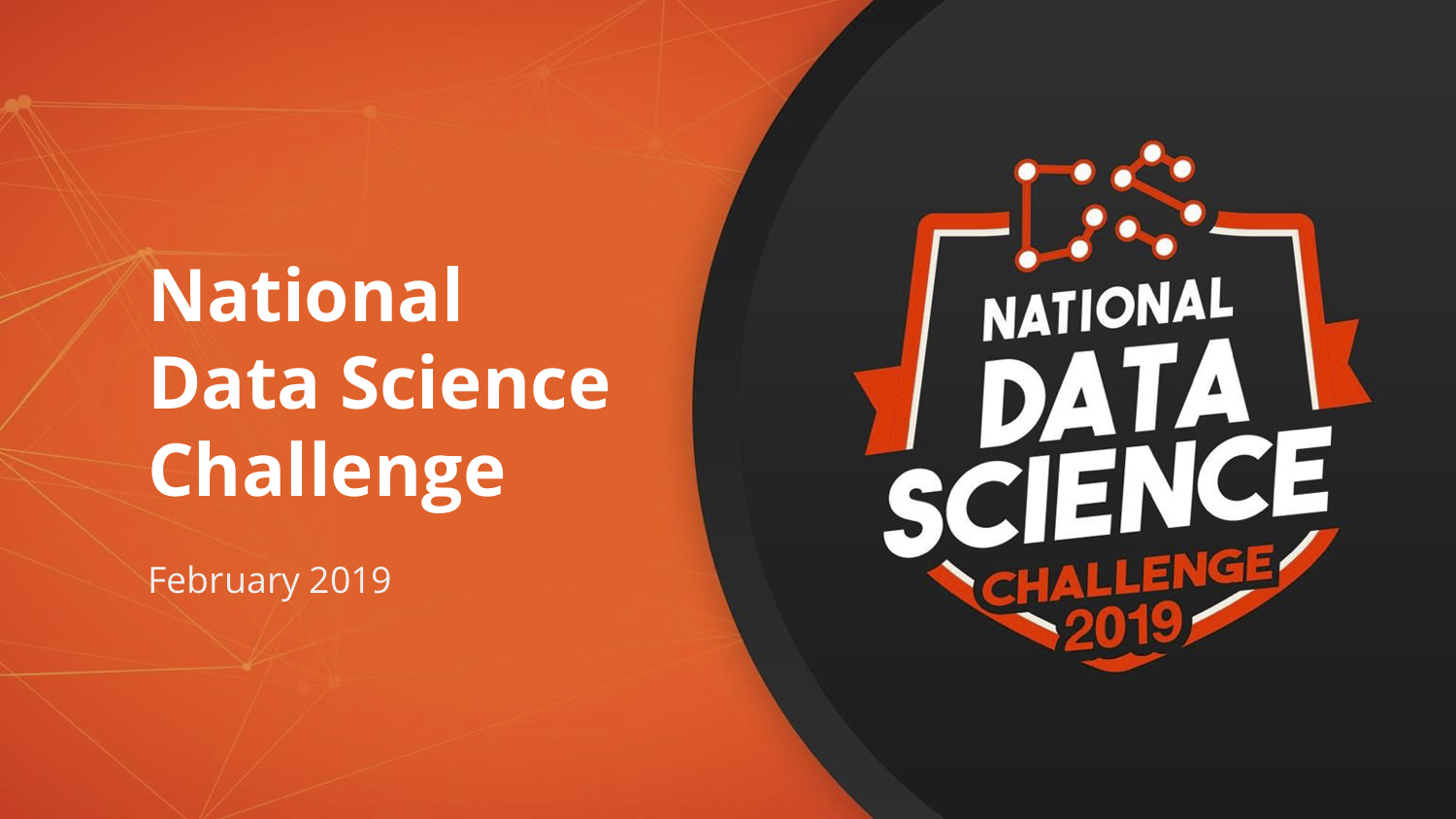 Tue Nov 13, 2018 • ∞
Registration for the National Data Science Challenge (NDSC) 2019 is now open! Organised by Shopee, this competition is free for students and professionals of all backgrounds. This challenge will be a great platform to put your Data Science skills to the test!